The Gum Wall- and yes, of course we all made our contribution to this sticky wall.
I've waited a long time, too long, to taste these donuts again.
The first Starbucks, can you stop the difference in this sign and the sign for all other Starbucks? I guess it is pretty obvious.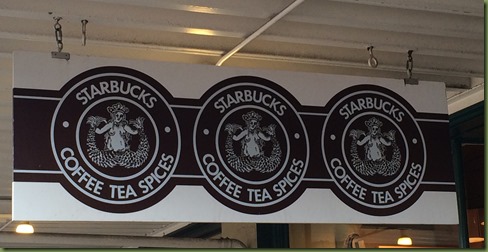 It was a fun day out with the family. We had to give the kids an education on marijuana use, after there were several questions about "what are all these people doing?"
Until tomorrow.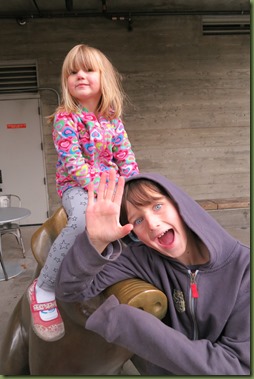 11/1/2014