Life changes quickly, in an instant… like the instant your husband is playing basketball at 11pm on New Years Eve and he feels like he has been kicked in the heel but instead, he has ruptured his Achilles tendon. The flight plans to return to the motorhome parked in Seattle are just a vast memory of what was "supposed" to be… those were my plans not God's. We kicked off the new year in style.
We flew home from Seattle to NJ on December 9th to celebrate two birthdays and Christmas with family and friends. We planned to return to Seattle on January 13th to continue on our journey of traveling this amazing country in our motorhome. But before I knew it I was in a waiting room of a surgery center waiting to hear that my husband's surgery to sew his Achilles back together was a success. And indeed it was a success but also there lies ahead a long road to full recovery. So here I am typing from the comforts of my home here in freezing NJ. Winter in NJ wasn't exactly in the plan either.
I was thinking of writing new posts about our travels and back dating them. I instead will pick up from where I left off, several months ago, and start them here in January remembering the days that feel so long ago when I was living my dream, that has been only temporarily put on hold… I keep reminding myself of this!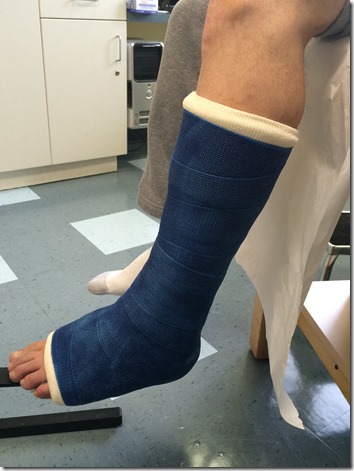 We went with Seahawk blue!! Go Seahawks!!