We didn't get on the road until around 1pm today. We thought this would have given us plenty of time to get to our campsite and still have much of the afternoon/evening to explore and play at the amusement park, Knoebels. The only problem was we didn't factor in traffic on Rt 80 in NJ, smoking brakes, and heavy thunderstorms.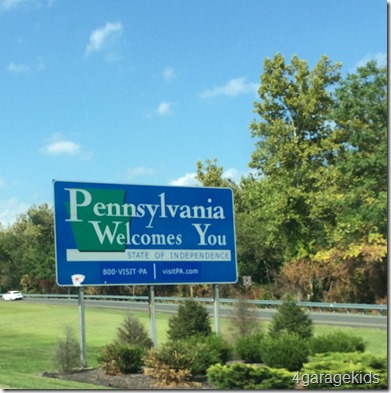 However, it was a beautiful scenic drive through the rolling hills of Pennsylvania. And we did manage to make it to Knoebels Campground and even did a few rides tonight in between heavy downpours.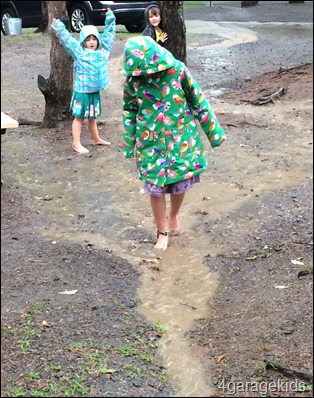 The RV will be serviced tomorrow to see why it smelled like we were burning rubber while we road the country roads here in PA.