Don't miss this place if you come to the Seattle area… just don't. My pictures aren't great but I assure you this place is just plain cool. It is hard to photograph boats moving through locks from Lake Washington to the Puget Sound or vice versa.
Fish Ladder is just across the bridge. We watched as salmon fought hard upstream, like any mother would do, to lay their eggs. I couldn't help but feel like I wanted to help them, scoop them up and bring them to where they needed to be. But the journey must happen for these fish just like it needs to happen in our lives too, even when times get tough.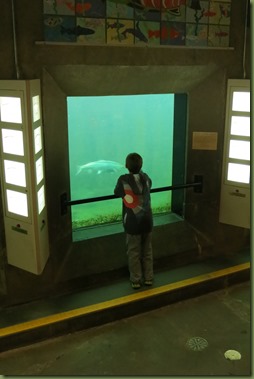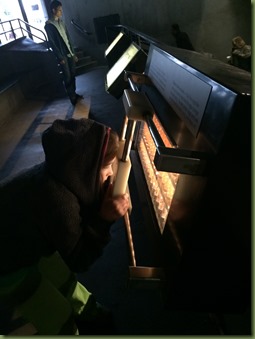 There is also a great interactive visitors center with a friendly staff. Although the center was somewhat dated it was super informative in a hands on way for the kids.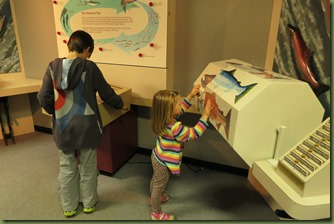 One of my most favorite parts of the Hiram Chittenden Locks are the beautiful grounds and gardens that surround it. We were there at the end of October and weren't sure we would see much in the way of flowers. We were all pleasantly surprised and excited to get to see some of these beauties.
Peace Out!
10/27/2014